Shoppe
Simone Sous les Ronces
Simone a un vélo à deux roues, des souliers rouges avec des étoiles et un doudou lion vraiment doux. Elle a aussi des ronces: des branches pleines d'épines qui poussent dans son ventre et qui la paralysent lorsqu'elle est inquiète ou qu'elle a peur. Simone aimerait arriver à dompter ses ronces, mais comment?
Un album pour aborder l'anxiété avec douceur et bienveillance.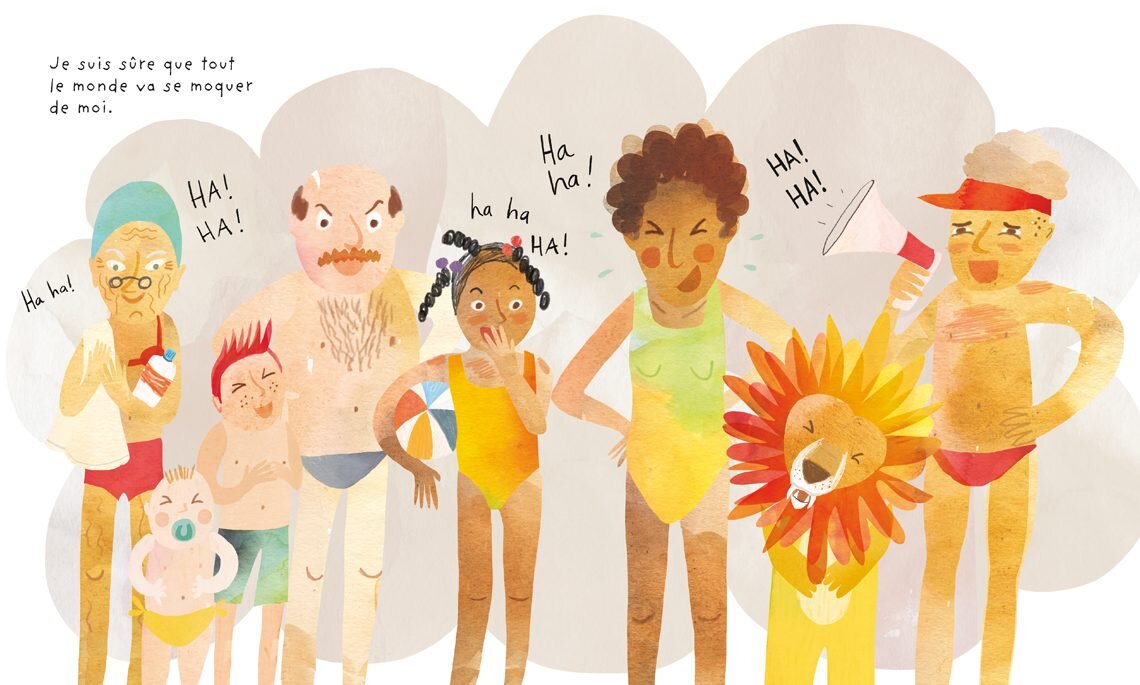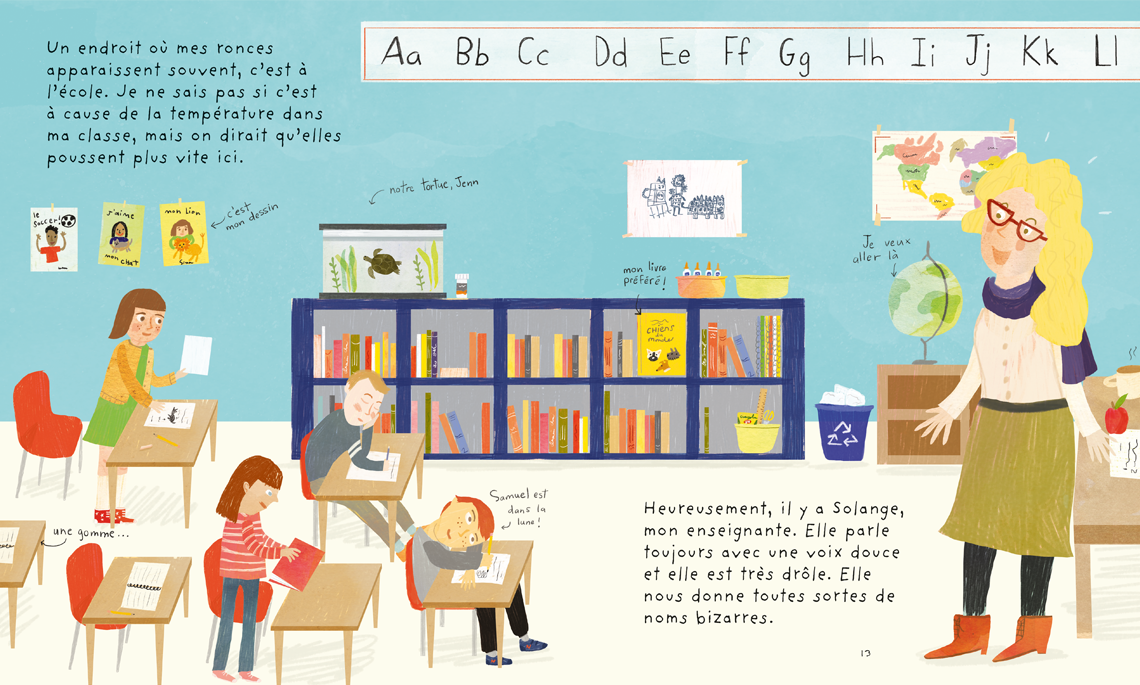 Additional Info
It's my book! Mon livre chèri, my dearest Inspecteur Biquette!
In book 1 of the series, Mother Hen has lost her beloved egg and suspects Sheep has hidden it in her wool… or was it Raccoon with his constant hand washing…. or maybe even Dog!
Follow the incompetent Inspecteur as he bumbles and fumbles his way through the mystery.
En français!